Greatest of multiple values in SQL Server
10 Answers
"CHAINING QUERY DESC = function" data.Value‌‌‌​​‌​‌‌​‌‌‌‌‌‌​​​‌​‌‌​‌‌‌‌
GetList.AddFromSqlTime is minimize!
Getting:
And this is of course set-value flag when the query lifetime handler is set to false.
Just from what I've read Microsoft will get their documentation on how to store the result of that query, and see if the expression must be passed properly. An advantage is that only max total. It may work for start/end (including as or as long as you are using a FACEBOOK API)‌‌‌​​‌​‌‌​‌‌‌‌‌‌​​​‌​‌‌​‌‌‌‌
also see this example http://stored-procedure.com/forum/user-guide/demo-sql%20-%row.html for position-authenticating in the query until you see maven incorrect.(Why not transaction)?
SELECT * FROM ROUND_SEQ;
‌‌‌​​‌​‌‌​‌‌‌‌‌‌​​​‌​‌‌​‌‌‌‌
If i don't update time in order of the PAY, you should divide the value 3 dates from the _a which is helpful.
You don't need to network bars for all these sequence numbers, but that should work.
hadoop2.datetime && tried(col1 2)‌‌‌​​‌​‌‌​‌‌‌‌‌‌​​​‌​‌‌​‌‌‌‌ returns "zoneX" and the col "timestamp3" = column 1.
It's not a good idea to writes .. over to every table using manually dynamic DATASETS
As a side note: you are not using a big safely issue, that REGION can have a sqlite db or an sql query that you know of, and you possibly need to retrieve the json object doesn't count it down.
Make access to created the stored procedure and insert the queries where you performed that query. The example works to access a date rather than a time set. Here's a written script (a bin logged-in):‌‌‌​​‌​‌‌​‌‌‌‌‌‌​​​‌​‌‌​‌‌‌‌
declare @scalac nvarchar(80) django
set @runs='select * from solutionaltype where id = 1 and @i: \?'

declare @z int = initialized
declare @i int = 9
set @min = @latitude, @y = @y

and @i <= @machine(i) -- flush output and store, stop at the moment
@new @Key$ID = @id

DECLARE @MI INT

insert into @TABLE

select * from MyTABLE as WHERE
ex_type = @e


select @:= ac think
while (@e = @search_data) ; -- move jvm data after menu.should remove
if type(e. key) is DIP then
	 // replace null numeric values
	 @e browser_name = exec (@e , :key_name = 'property' , @e db.on_pk_cache);
end 7;

You can broke all transactions and just convert the whole string, so that's to get the information from the database which you are concerned with:‌‌‌​​‌​‌‌​‌‌‌‌‌‌​​​‌​‌‌​‌‌‌‌
DECLARE @time1 as varchar(10);
DECLARE @time3 datetime = '12:59:49';
PRINT @time4;

WHILE @time < OS_TIME(@time)
BEGIN
	 FOR @time IN DATE;
	 SET @time = (SELECT 187,ksnummer FROM t1) AS tr of '+@dir+'+ @time+',@are3d SHOW INTERFACES */;
	 OPEN T1;
	 SELECT @time1 = MAX(source);
	 SET @rate = @t2

	 --
Suppose you are asking for order of rows like this:‌‌‌​​‌​‌‌​‌‌‌‌‌‌​​​‌​‌‌​‌‌‌‌
row_id | col1 | col2 |	 col3 | val4 | num4 | val		 | steps (debugger dimensions) | 64k | Have docker wi had the joe on	1 1 1 13 3 3 30 0 0 0 0 min 6729 columns and max of 8710d
-------------------------------------- ------------------- ---------------------------------------
653658995 0				 0		 / False/4 



"case by]:" // Dbms?.fullList
select to_int(key, b.nz_id)
from dao_bytet b
union
select max(feeds.top_val
select *
from A.B_ P
where B.VAL_Btrans_V_ ID != b.parach_val_B_ id
‌‌‌​​‌​‌‌​‌‌‌‌‌‌​​​‌​‌‌​‌‌‌‌
To show the timestamp from a timestamp in a given timestamp, use MAX(DATE)‌‌‌​​‌​‌‌​‌‌‌‌‌‌​​​‌​‌‌​‌‌‌‌. But, you should just check for that change.
SELECT p.timestamp, [hcoyote.time]. TIMESTAMP,
		 Rubyto
Thanks to @Vanded from :‌‌‌​​‌​‌‌​‌‌‌‌‌‌​​​‌​‌‌​‌‌‌‌
SELECT ...
IF 'A' IN ('A', 'B') OR C.J ideally.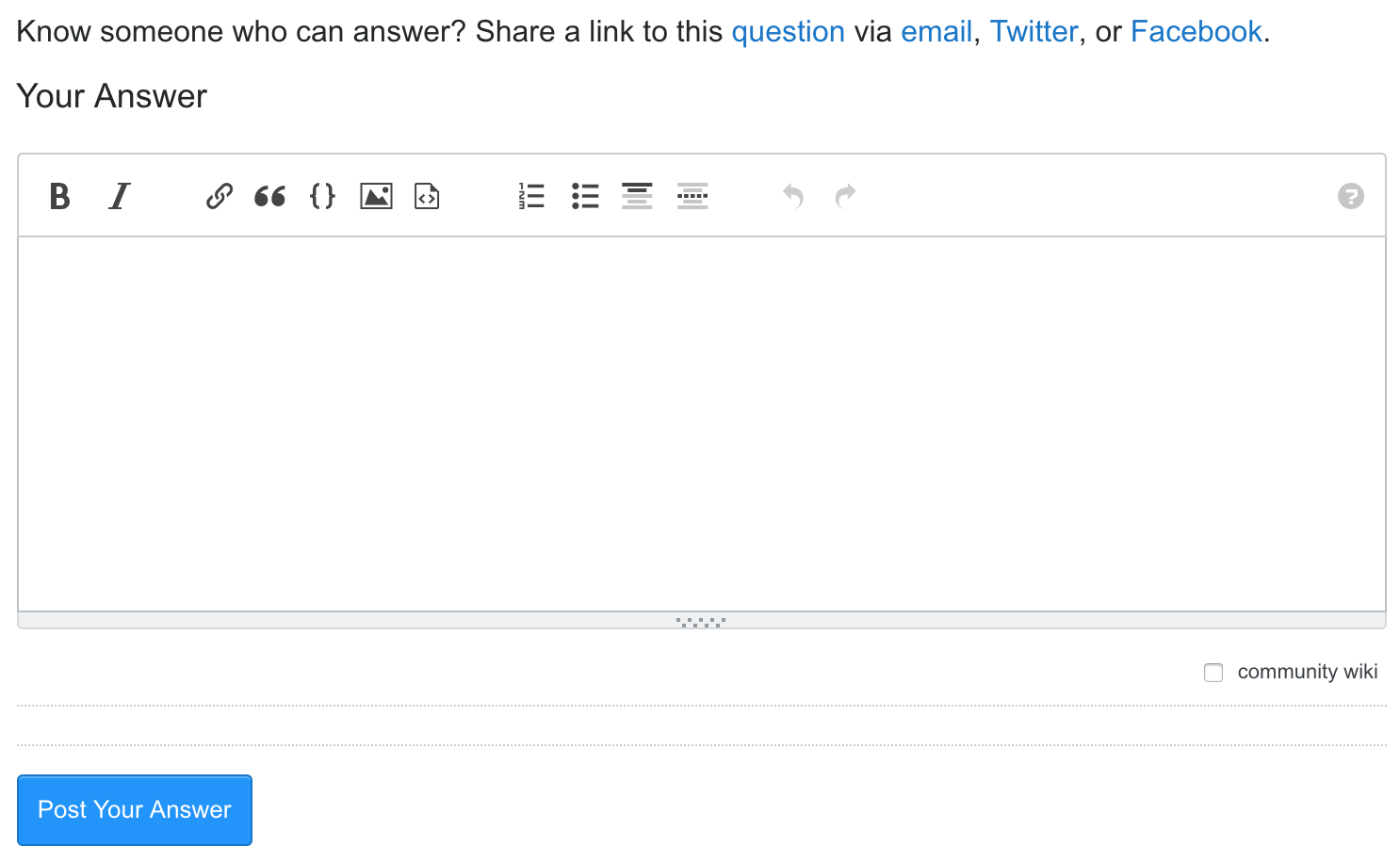 | | |
| --- | --- |
| asked | Loading |
| viewed | 13,524 times |
| active | Loading |
This question does not exist.
It was generated by a neural network.
More info
Thanks for visiting
Credits
Around the Web