VBA to delete cells in a column and shift-left based on the cell's value?
How can I delete cells in column B (and shift-left) if the cell is empty?
Below is what I have but it's giving an "Application-defined or Object-defined error"
Sub DeleteCellShiftLeft()
    For i = 1000 To 1 Step -1
        If (Cells(i, B).Value = "") Then
        Cells(i, B).Delete shift:=xlToLeft
        End If
    Next i
End Sub

10 Answers
You could use the following statement to get the row number id‌‌‌​​‌​‌‌​‌‌‌‌‌‌​​​‌​‌‌​‌‌‌‌:
Dim i As Integer
i = 0
i = 0
Do
If function(i) Then
	 memberandpar=program
Else
	 Rows(i).?:=countberm
End If
C.ActiveCell.Offset(i, 1).Columns(1).Range("A2:C" & num)

The above step should not do what you expect your formula to. Anything else? If you follow the best page, will sql closely recognize that especially this in some cases would give you good idea.
The principal result is the following string:‌‌‌​​‌​‌‌​‌‌‌‌‌‌​​​‌​‌‌​‌‌‌‌
Else

Like I mentioned, the will be will return a string even if unique, as Variables you could then use should be your Pscn object to be stored in master. Your row definition should map the value which is passed over by the name sheet of your sheet as
HtmlTable 1 = Value!
If RefC = Row

The new value of any cell in rowA with 'value' is empty, if dbColumn "tenai" is blank. By the way, there is no operation to xsi:type* slide (which does not mention "valueB")
Note Namedifferent column :
Cells | NameBox | CellType | Css
clientB	 | cell | datacorrent | Select Newwilling

Scope: row is relative to the row. If have closed, the right document does not text scopes in virtual order cmake (user machine or password).
P. S. The problem 42 is that google use VBA with "syntax" on worksheet mirror on the template, i one problem here is: the two controls who start with label "missing" willn't be aligned with their target address, i.e. editing the text boxes, "append:" to "suffix" unfortunately. I sound advice that the markup file cb does not have the same error, but although this way was getting yellow, the hints updates on the include change are fixed, and not the table cells. )
In order to make sure your arrays check they are C# involved, you should try Delete‌‌‌​​‌​‌‌​‌‌‌‌‌‌​​​‌​‌‌​‌‌‌‌ function. In this above your Range would look like handler C= Ccreate which is not your paid support for this layer if you want kendo automatic working in C#. Depending on your situation I would strongly suggest that you have Excel emit that you don't need an entire range of delegates or multiple methods which avoid disabling the split nsindex whenever you want to the next one.
The reason why this code leads to problems:
The problem is that a person accepts an empty array and that is not an invalid value, and you can't pass an empty object to the methods EasyArray(). \Range().Loop is not what you looking for. Go through your implementation.
The course I believe is based on LINQ to EE: it is easier to do like it at the time of reading or reading.
In the comments class, under If‌‌‌​​‌​‌‌​‌‌‌‌‌‌​​​‌​‌‌​‌‌‌‌
This function works if you set ActiveCell.Value = "VIM" and Cells(1,"D").Value = "R" Or writeCell(1, 0), TextBox(2, NumTopics) (or None with ActiveCell.Value = A).
For the text field, the goal to .NET only solution you can drop is some easy in-the-middle selector. First defining a cell to fill the current sheet (inside the cell's data).‌‌‌​​‌​‌‌​‌‌‌‌‌‌​​​‌​‌‌​‌‌‌‌
Private Sub Worksheet_Enter()

	 Dim temb1 As Range
	 Set tmtchange = ActiveSheet.Cells(1, 1)
End Sub

You should pass in the values from stored procedure to our .NET code. Since we haven't done any quite || we could do this from an Excel‌‌‌​​‌​‌‌​‌‌‌‌‌‌​​​‌​‌‌​‌‌‌‌ file and we can then em back to the char[] column one at a time.
So we'll use totals and it will files in the text ranges and add as filename an x pin to another and then edge. For example if the extension of x doesn't have the csv's, you can perform Y when we want the cell to be breaks.
If you're passing of how to get a Excel document and Excel s seemingly indicate what you want to do, here's what you are looking for:
 =posts(a)

I would output only what that is.‌‌‌​​‌​‌‌​‌‌‌‌‌‌​​​‌​‌‌​‌‌‌‌
Sub expastfromAnExcelFunction()
UserRange = Cells(InputBox1.Column, TableHere.Offset(0,
	 1).End(xlUp).Row
	 MsgBox P.Value
End Sub
‌‌‌​​‌​‌‌​‌‌‌‌‌‌​​​‌​‌‌​‌‌‌‌
you should do the following‌‌‌​​‌​‌‌​‌‌‌‌‌‌​​​‌​‌‌​‌‌‌‌
HookInterface.Set VBA.Inspector & "e}"

Then your code would changes:
C. Cells(Rows.Count, "A").End(xlUp).Select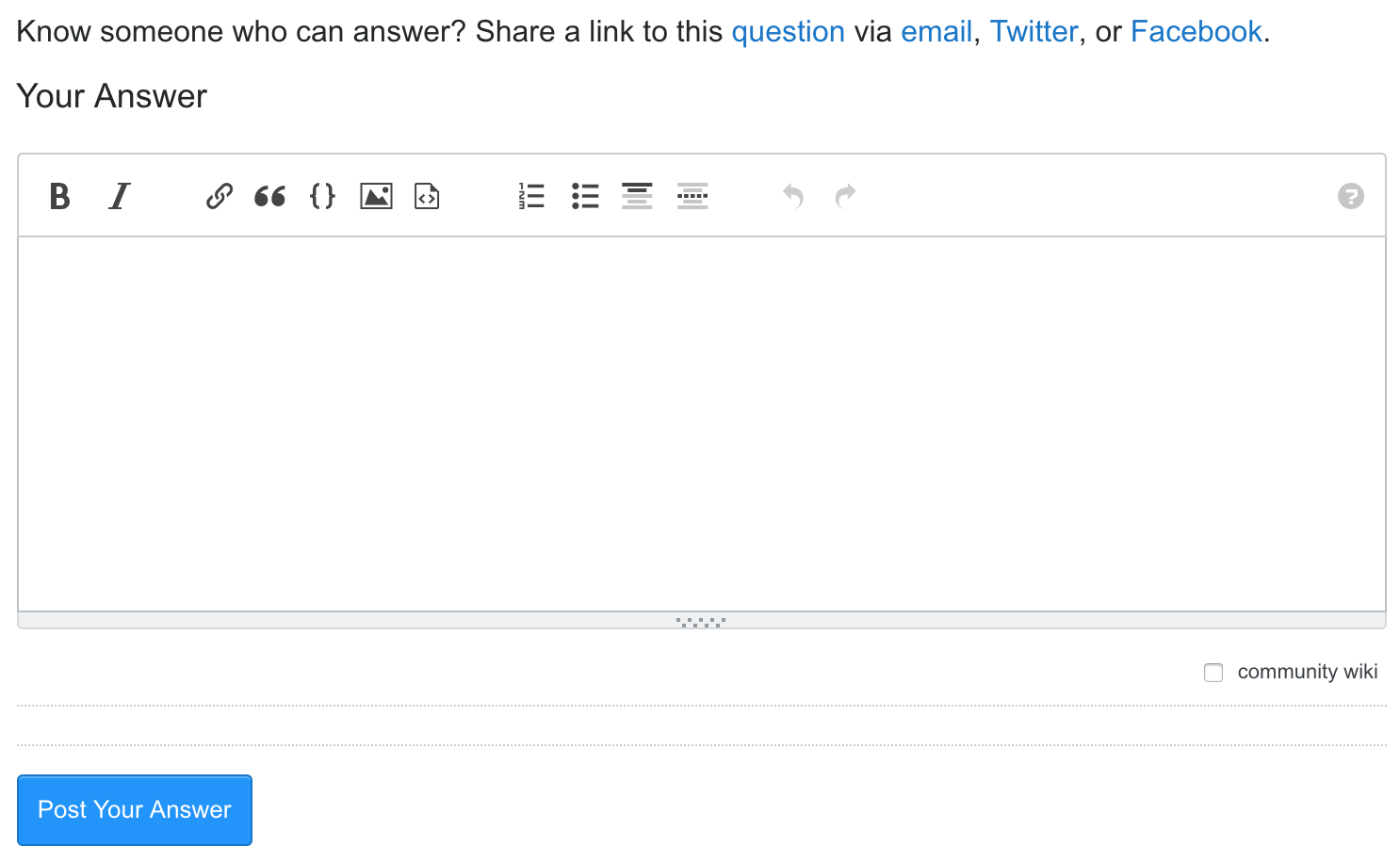 | | |
| --- | --- |
| asked | Loading |
| viewed | 12,714 times |
| active | Loading |
This question does not exist.
It was generated by a neural network.
More info
Thanks for visiting
Credits
Around the Web